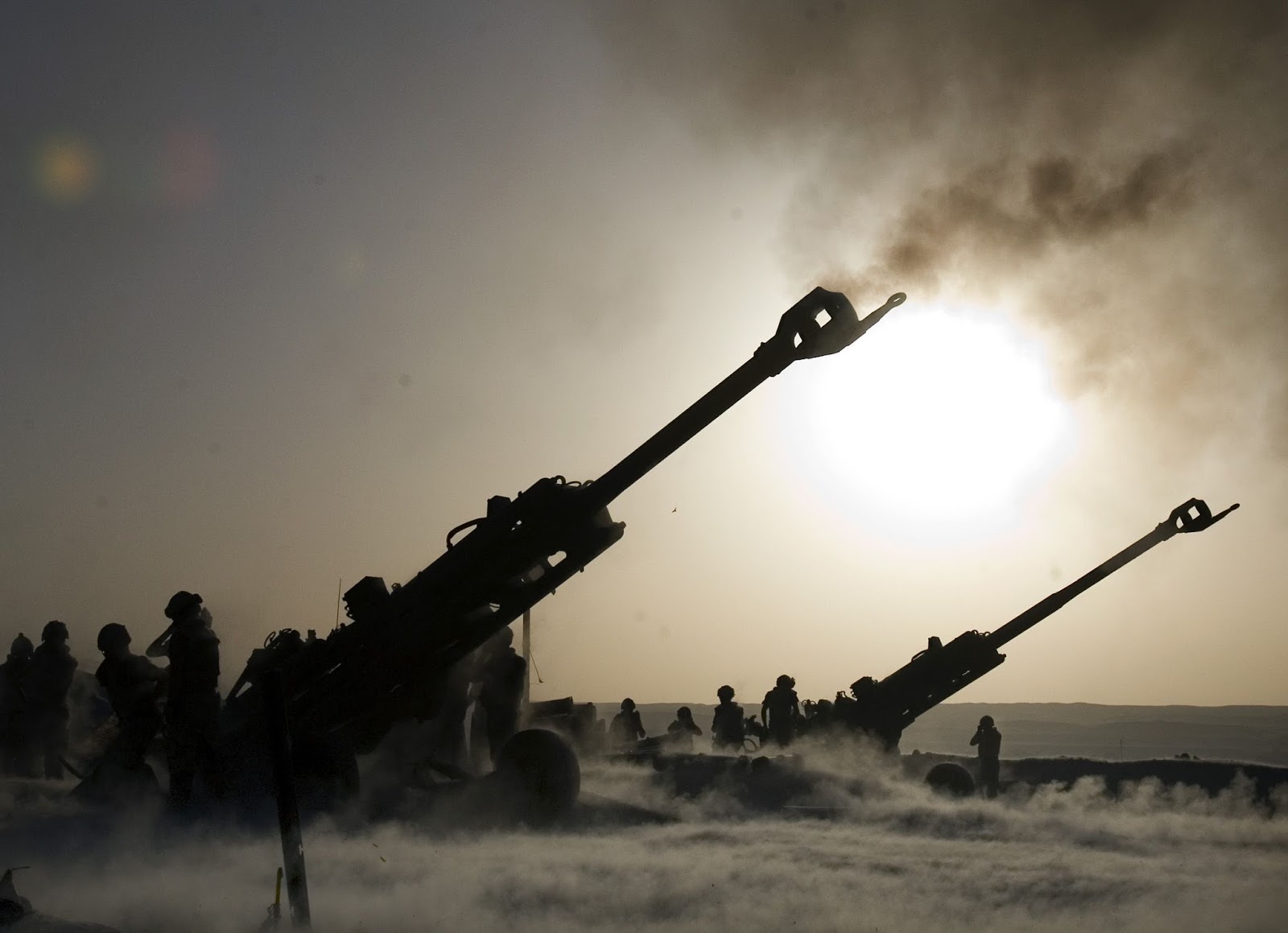 As the tension in between India and Pakistan is getting higher day by day so everybody starts looking towards the war power of both the countries but as we all know India has a high edge on Pakistan on defense artillery list too. So here are the 5 deadliest artillery weapons of Indian forces that are capable to make big difference during wartime against Pakistan.
by TheYoungGuys
Oct 07, 2016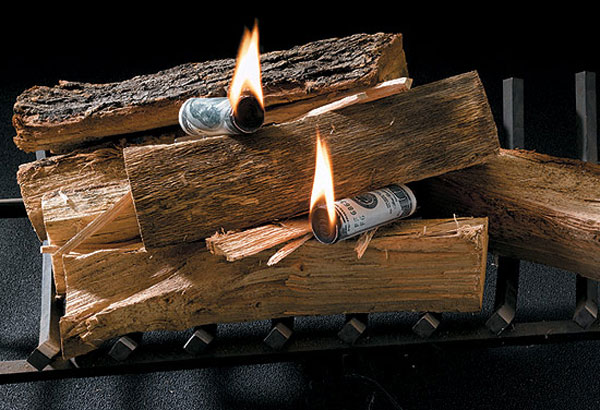 5 Unusual fact about Money that will blow your mind
by TheYoungGuys
Oct 07, 2016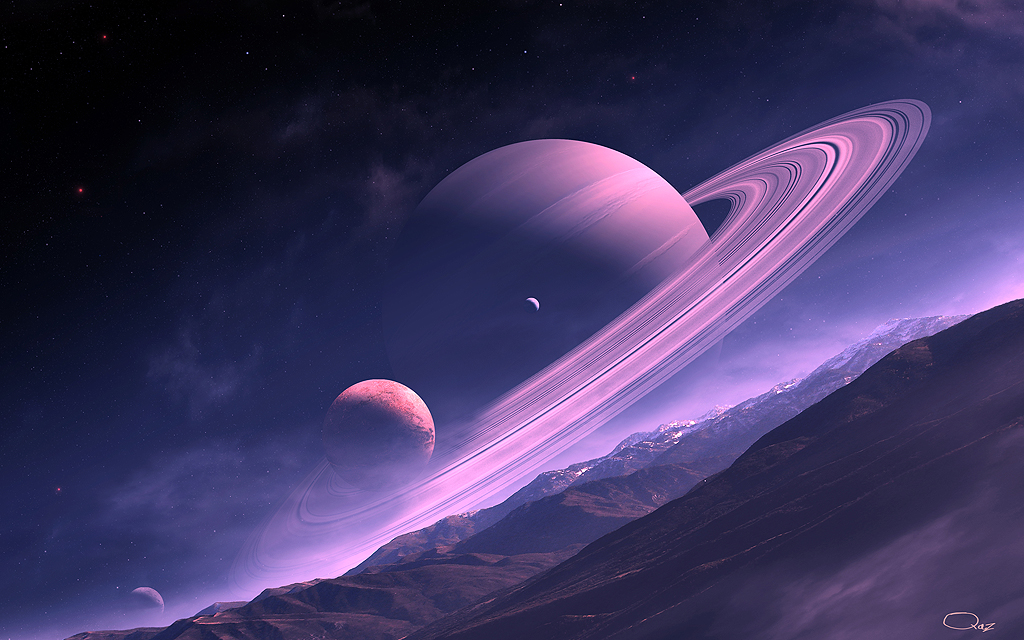 7 Weirdest fact that are actually true but you will not Believe that they are!
by TheYoungGuys
Oct 07, 2016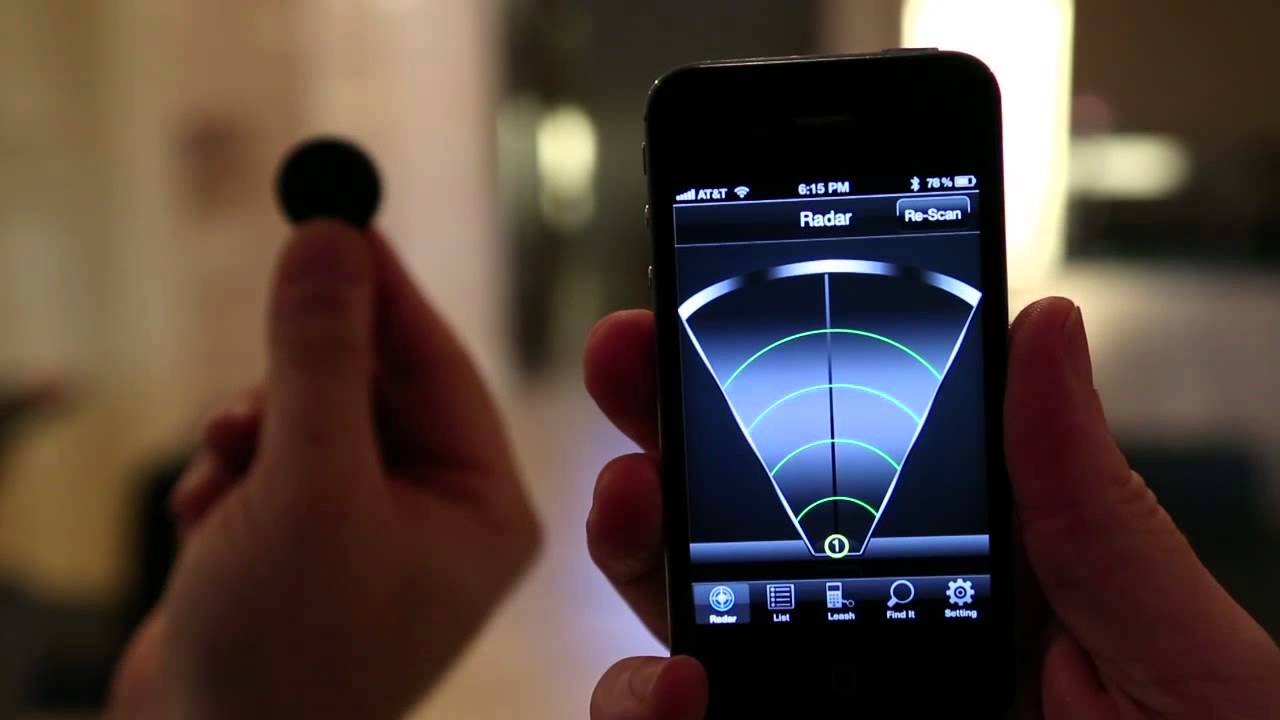 5 Things you don't Know Really Existed
by TheYoungGuys
Sep 14, 2016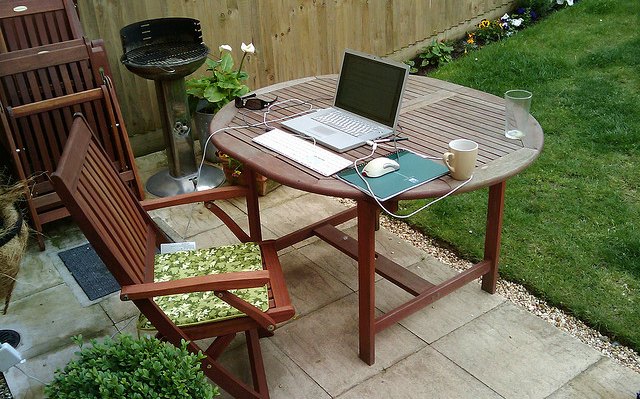 4-Productivity Hacks for People Who Work From Home
by TheYoungGuys
Sep 12, 2016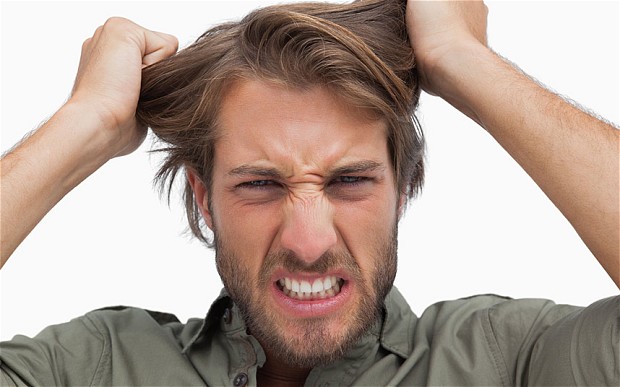 5 Best Ways to deal with an Anger
by TheYoungGuys
Sep 13, 2016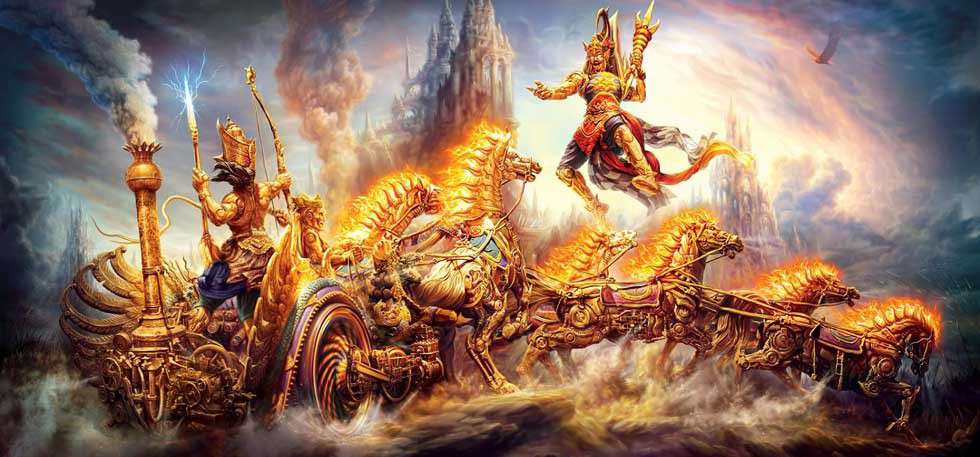 5 Most Destructive Weapons of Hindu Mythology
by TheYoungGuys
Sep 11, 2016