Everytime it is not fake, sometimes method actors take it to the whole new level. Here are some of these…
1. In the realm of senses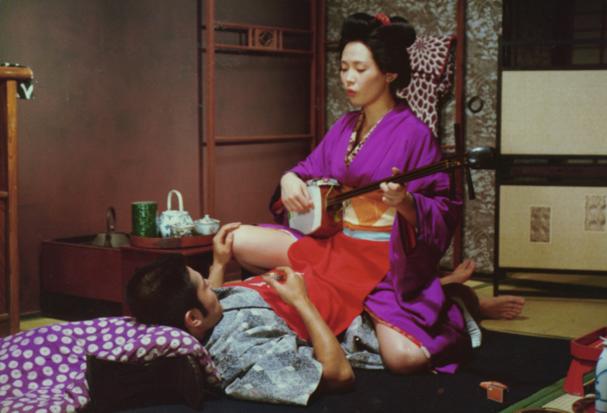 This is a Japanese and French collaborative arthouse film, that features a protagonist who likes to asphyxiate her partners and put their dissected testicles right in her kimono.
2. Shortbus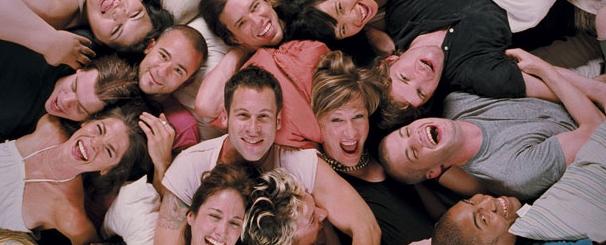 It is an American comedy and claimed to be the most 'unabashedly graphic American feature film' and of course, it delivers! Shortbus tells the tale of many sexually diverse characters, boiling together in the melting pot known as New York.
3. Pink Flamingos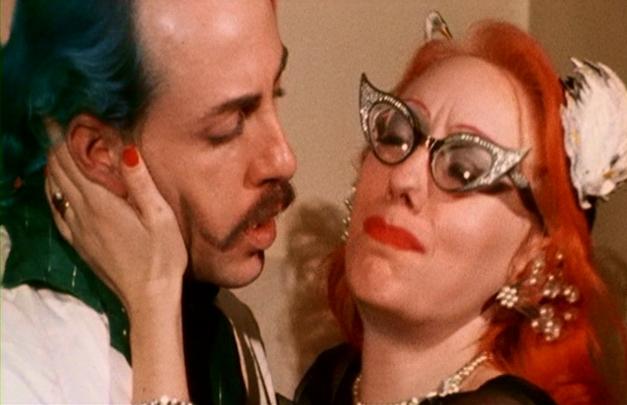 This 1972 American film features lots of X-rated scenes and causes biggest controversies of its time. Even today, film has some of the boldest sex scenes ever.
4. Love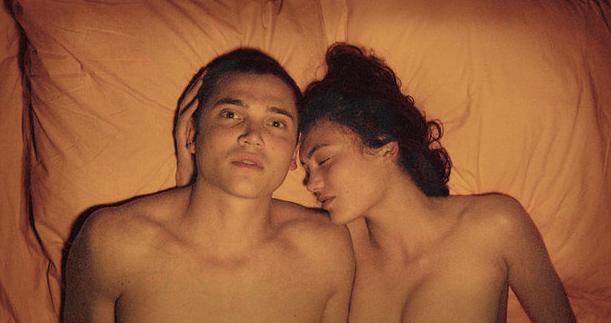 This French film is directed by Gaspar Noe, and its trailer also features a lot of scandalous moments! In every scene actors indulged to the fullest, and each one of them earned lots of accolades.
5. Scarlet Diva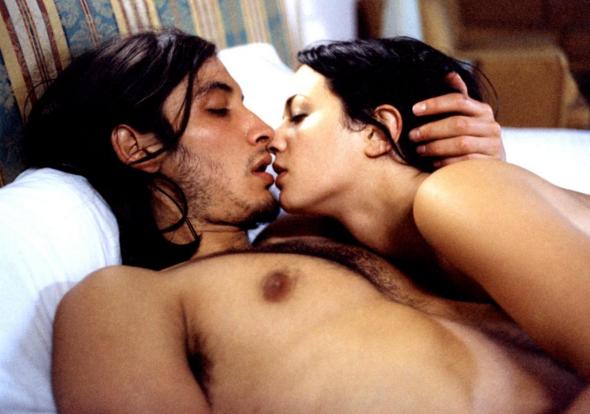 Scarlet Diva is an autobiography about the Italian filmmaker and the actress Asia Argento's struggles with sex to drugs and everything in between. Anna Batista, the actress, has done some pretty scenes for the film.
6. Chatrak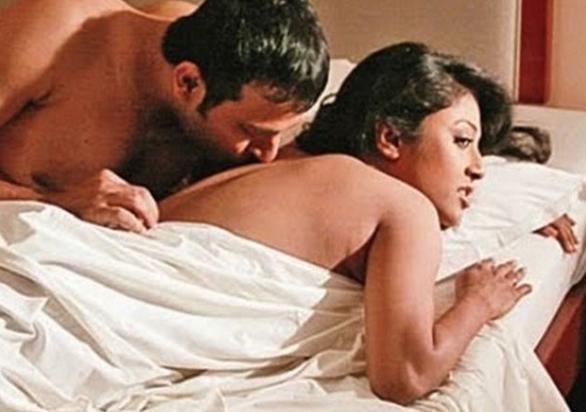 If you thought the Hate Story was the boldest film of Paoli Dam's, then wait till you see this Bengali film! In one of its scene, actor Anubrata Basu in real performed oral sex on her, and this particular scene landed the film in a soup.
7. Gandu

The film is directed by one of the controversial director of Indian industry Qauhik Mukherjee also known as Q. It is an India's reply to the powerful cinema of the world. In one scene, Anubrata, the lead actor, indulges in a lot of sexual activities with Rii, the director's real-life girlfriend!