Sometimes we imagine things like a genius but at that, we are not sure that these stuffs really exist so here is the top 5 things you may imagine and also exist.
1. Folding Office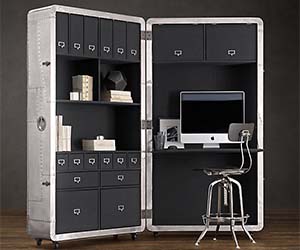 For only around $4,200 you can have your own portable and personal office. I don't think this is TSA (Transport Security Administration) regulation though.
2. Foaster

This is a Foaster– a toaster for your phone! It charges your Phone and pops up when it's ready.
3. Floating Speakers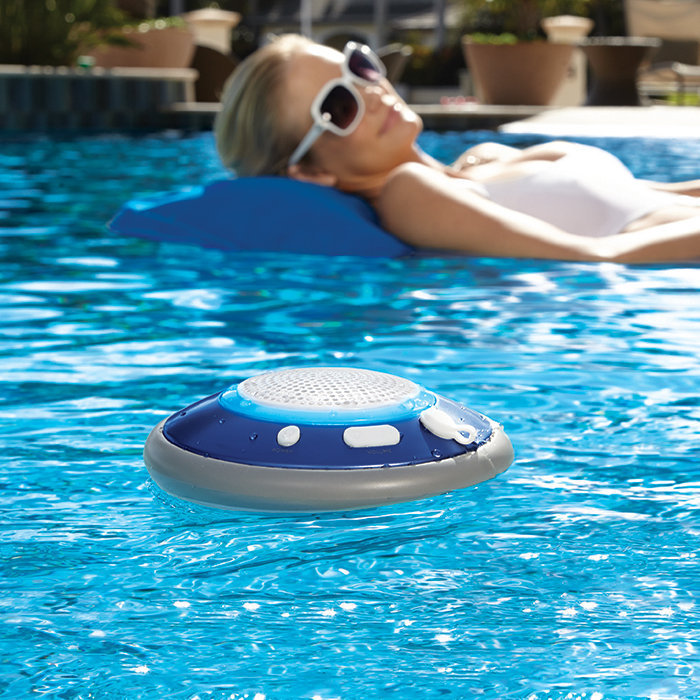 Your pool party got extra festive. These floating water resistant speakers will let you blast the bass right inside and outside of the pool. Throw some in to the jacuzzi and set the mood once the lights go down.
4. Stick-N-Find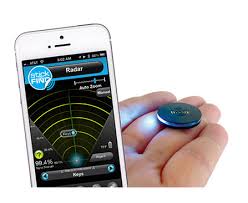 Stick a sensor anywhere, on anything. The location device in your phone can then easily track down the item location. It can also help you when you misplaced or lost your keys.
5. BBQ Boat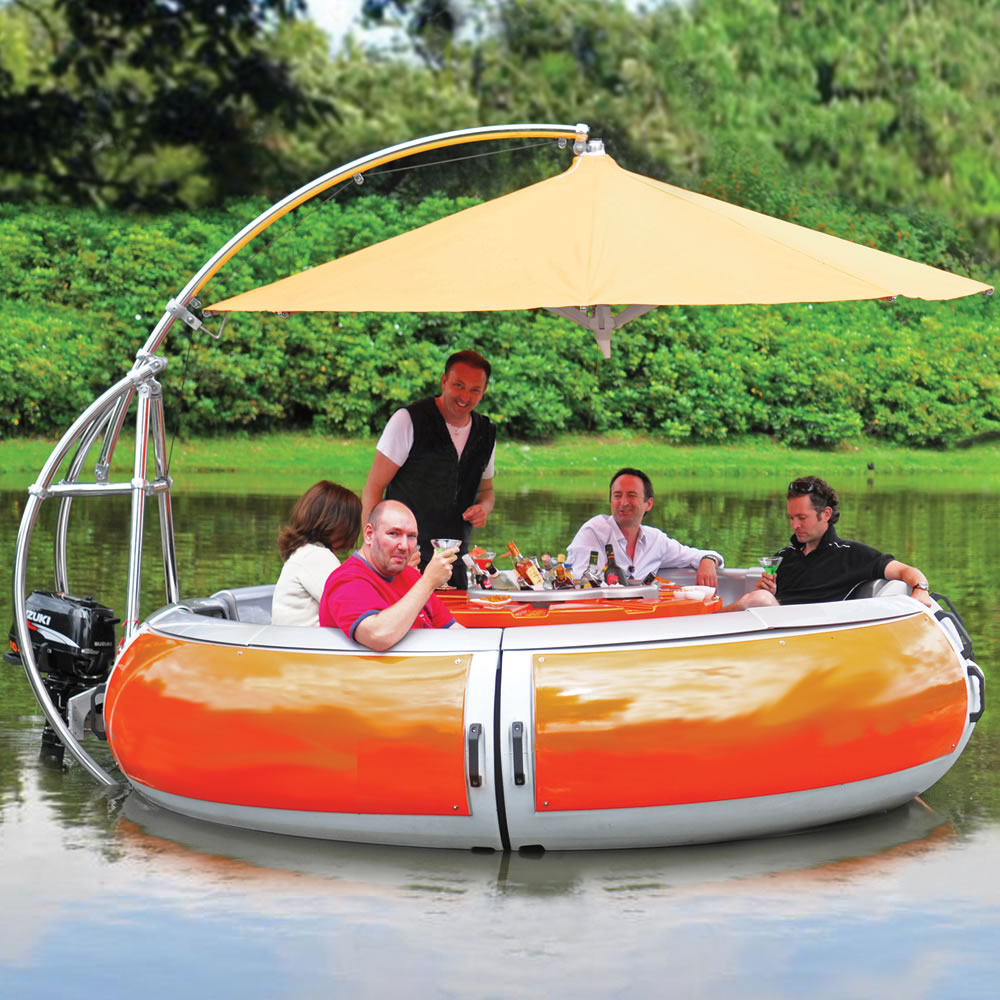 This floating bar provides sitting area for up to 10 people. But it only travels at 2.5 mph but with all the partying going on, we are sure you'd want to move any faster.