Buying an expensive car is like one of the biggest dreams of life comes true. And getting your hands on these speedy machines is definitely a big deal. To make you attract more towards those luxurious and pricey road machines, we bring you the list of most expensive cars in the world.
1. Maybach Exelero (Price INR 53.22 crore)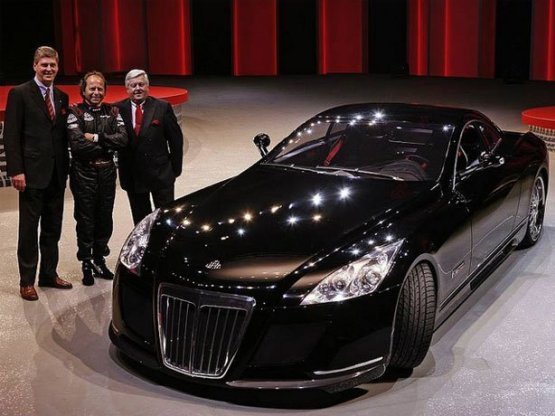 Maybach Exelero is powerful and performance oriented uniquely designed sports car which was introduced in year 2004. This car is built by Maybach – Motorenbau GmbH, on demand for the German division of Goodyear, Fulda Tires. This 4 seater coupe is powered by twin-turbo V12 engine that generates the power of 700hp and can sprint from 0–100kmpl in just 4.4 seconds to attain the top speed of 218mph.
2. Koenigsegg CCXR Trevita (Price INR 32.6 crore)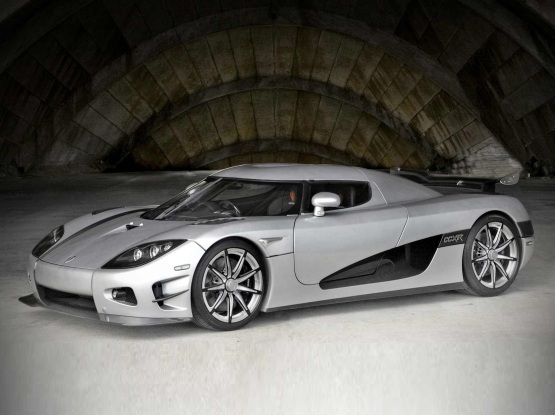 Koenigsegg CCX is a stylish sports car produced by Koenigsegg Automotive AB. Car is powered by the Koenigsegg aluminium V8, 4.8-litre, double overhead camshafts engine, that generates 1004 hp of power at the rate of 7000 rpm and 1060 Nm of torque at 5600 rpm. This sports car reaches 0 to 100 kmph in merely 2.9 seconds to cross speed of 410 kmph.
3. Lamborghini Veneno (Price INR 30 crore)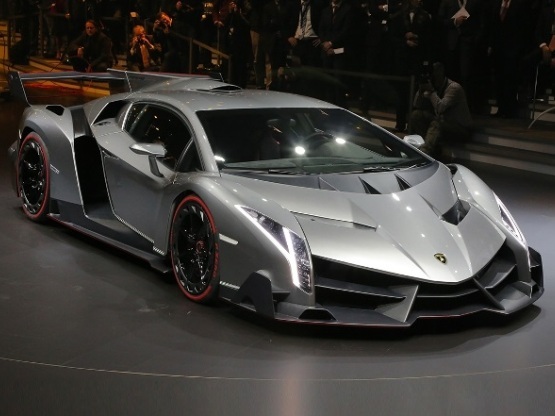 It is a limited edition supercar built to celebrate the Lamborghini's 50th anniversary. Lamborghini produces only 5 Venenos, two went to Lamborghini and remaining three to the customers. The first Veneno model was sold to Antoine Dominic, owner of the Lamborghini Long Island. The second model was taken by up by Kris Singh. And, the third was sent to Macau where its new owner resides. Veneno is powered by Aventador's 6.5 L V12 that produces 740 bhp of power and comes mated to a 7-speed automatic unit.
4. Lykan Hypersport (Price INR 22.61 crore)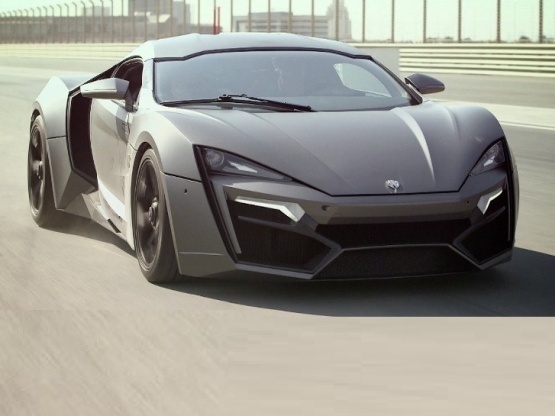 The Lykan Hypersport Supercar is manufactured by W Motors. It is powered by 3.7-litre twin-turbocharged Flat-six engine developed by RUF, Lykan HyperSport that produces 780 hp of power with 960 Nm of torque. This Sportscar easily sprints from 0 to 100 kmph in just 2.8 seconds to attain the highest speed of 390 kmph.
5. Bugatti Veyron Super Sport 16.4 (Price INR 15.7 crore)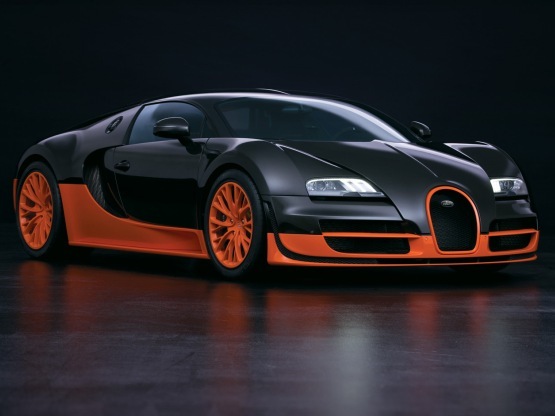 The Bugatti Veyron Super Sport is more powerful edition of Bugatti Veyron 16.4, the car was produced in limited number of exactly 30 units. This sports car has engine power of 1200 bhp and the torque of 1500 Nm along with a revised aerodynamic package. The Veyron Super Sports can easily attain the top speed of 430.9 kmph so it is the fastest production car of the market. The sports car produces 1184 bhp of power along with 1500 of the peak torque and comes mated to a 7 speed DSG automatic transmission.