With time number of places are vanished but still we have some ancient towns and cities. This list takes a look at the ten ancient cities that are still functioning today. Some of them are also a great tourist destination.
1. Athens Founded in 1400 BC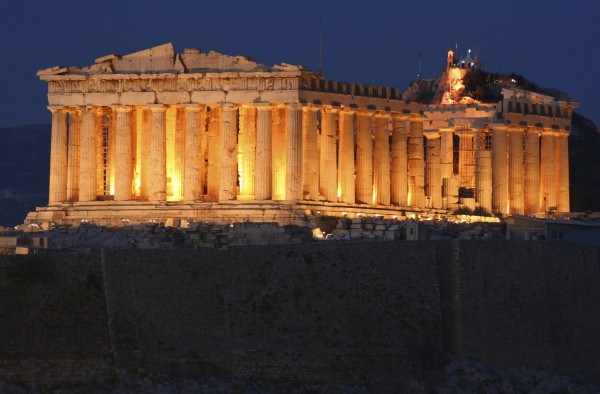 Athens is the capital city and largest city of Greece. Its 3,400 year old history is a fascinating one and its culture and customs are found into many other nearby cultures due to its dominance in the whole region. Athens is the perfect city to visit for anyone having passion for European history and culture.
2. Istanbul Founded in 660 BC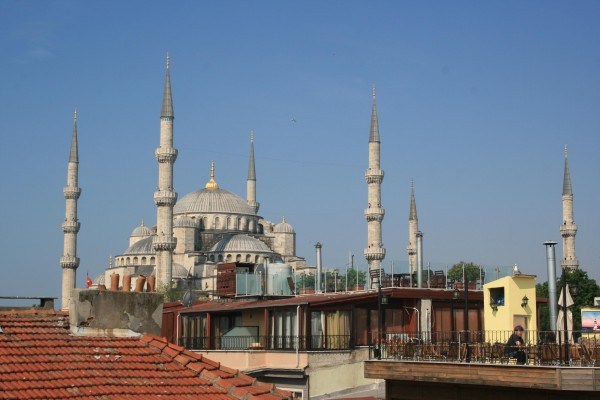 The Roman Empire in East continued to exist till 1453 with its capital city known as Constantinople but now known as the Istanbul. Constantinople fell to the Turks who then established the Ottoman Empire which survived until 1923 when the Republic of Turkey created. Artifacts of both the Roman and the Ottoman empires remain to this day in the city of Istanbul.
3. Varanasi or Kashi Founded in 1200 BC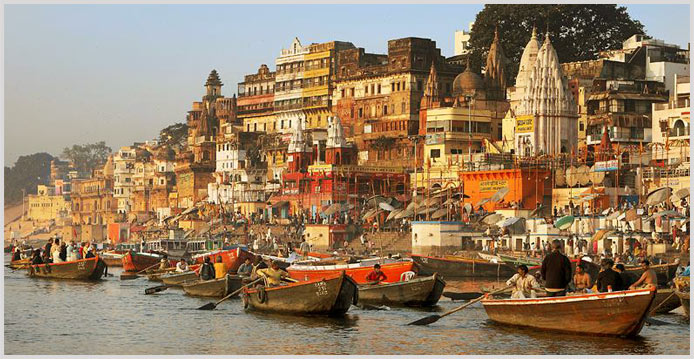 Varanasi (also known as Benaras or Kashi) is consider to be a holy city for Hindus and Jains, who believe that if you die there you will get salvation. It is the oldest habited city in India and one of the oldest in the world.
4. Cholula Founded in 500 BC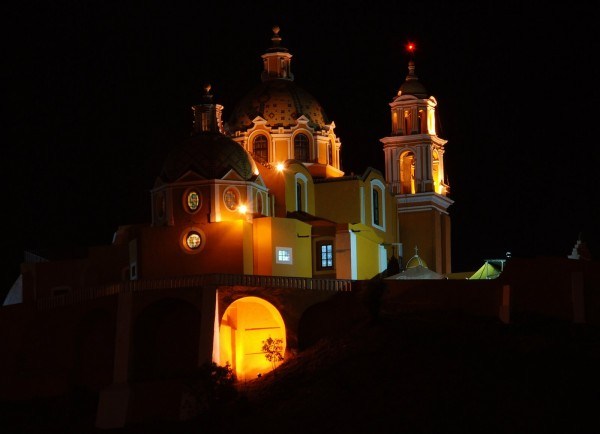 Cholula is located in the Mexican state of Puebla and it started out as a pre-columbian city. The most famous site of it is the Great Pyramid of Cholula looks like a hill with a church atop; in fact hill is the pyramid base. The pyramid temple is the largest in new world.
5. Plovdiv Founded in Pre 400 BC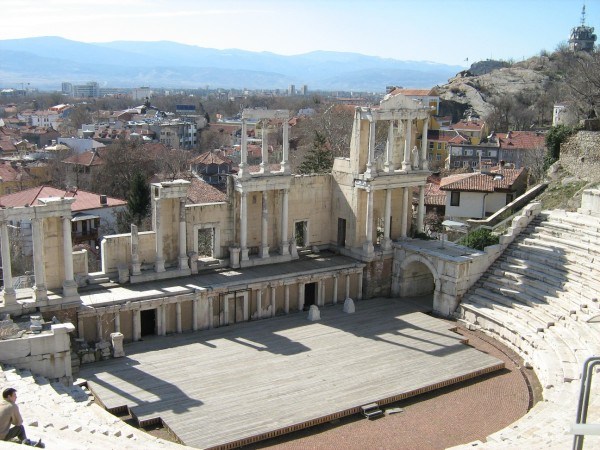 Plovdiv is in modern Bulgaria. When it was founded it was first called as Eumolpias and was a Thracian settlement. Plovdiv was conquered by Macedonians and finally became part of Bulgaria. It is now second largest city of Bulgaria and comes after its capital city of Sofia which is roughly 150 kilometres away from it.