These all facts you are about to read give you a feeling that they are false but sorry they are not….
1. Russia has a larger surface area than Pluto.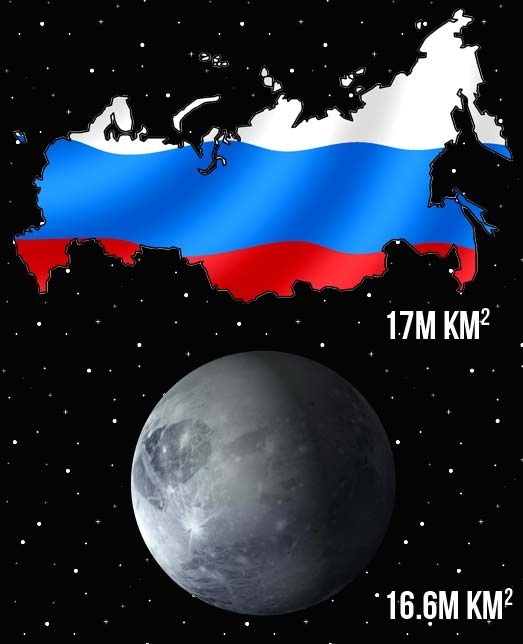 2.  France was still executing people by guillotine when Star Wars: A New Hope hit theaters.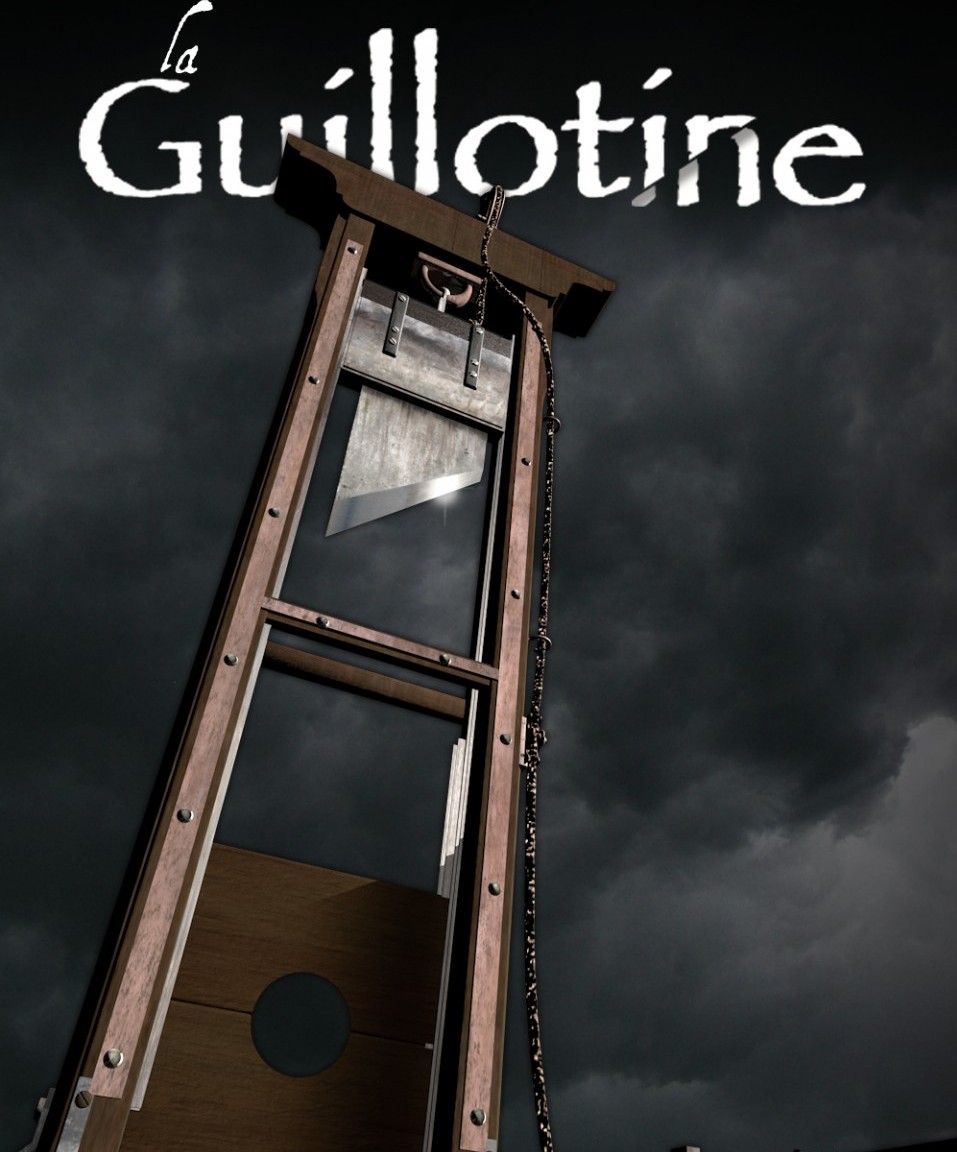 3. For every human on the Earth there are approx 1.6 million ants.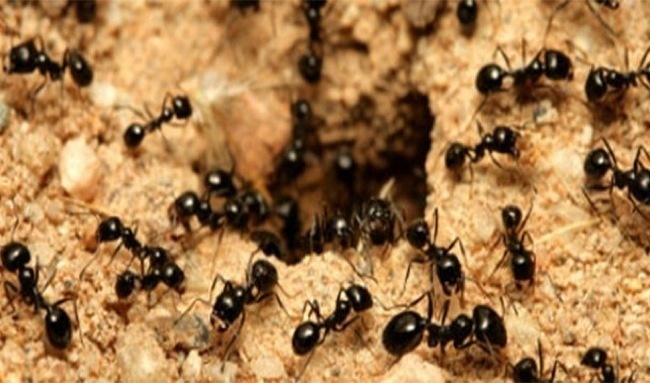 4. On Jupiter and Saturn it rains diamonds.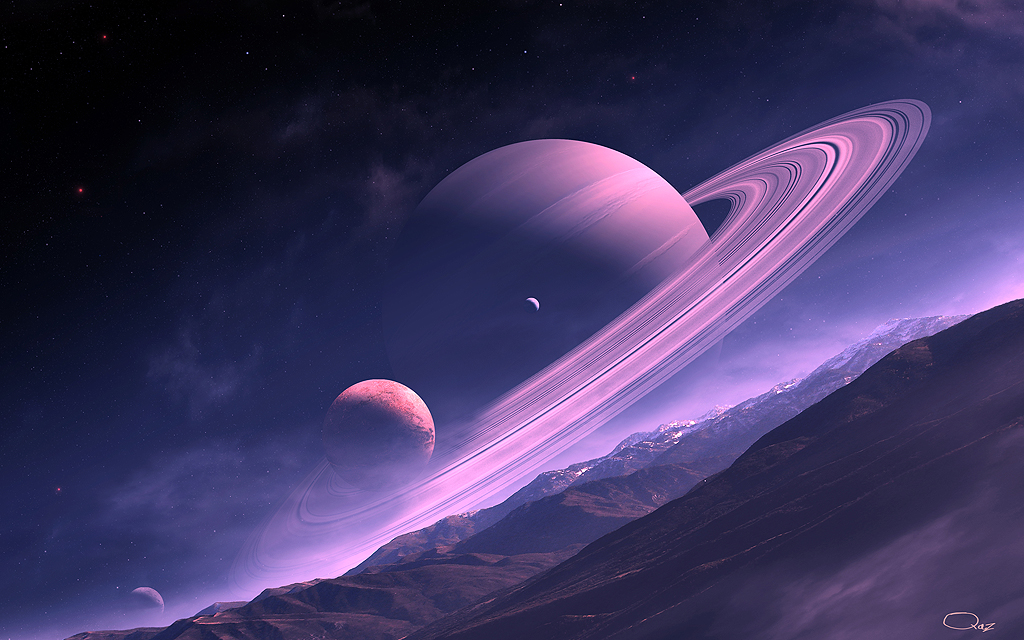 5.Scotland's national animal is the unicorn.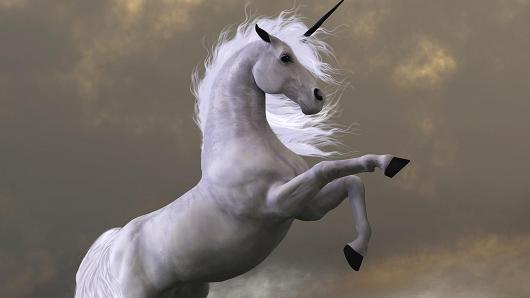 6. Banana is a berry but the Strawberry is not.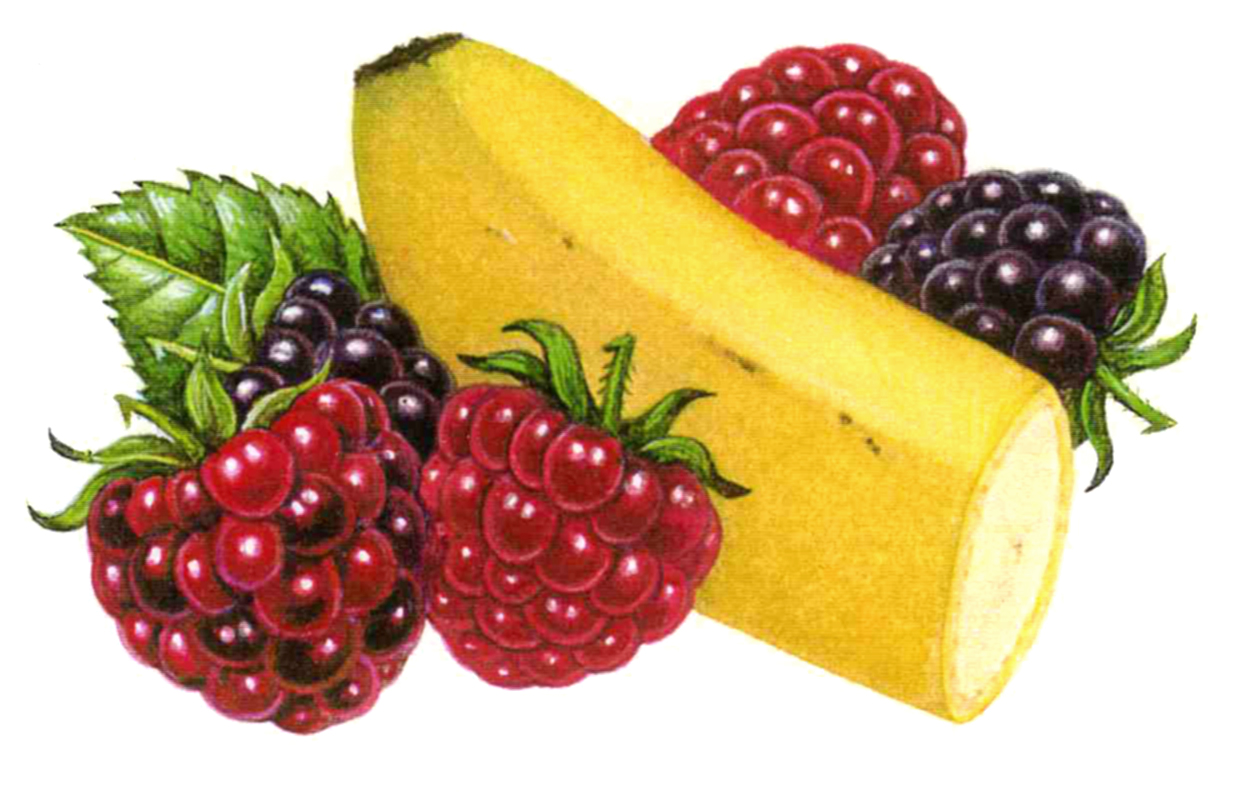 7. There are 10 times more bacteria in your body than actual body cells.